Liberia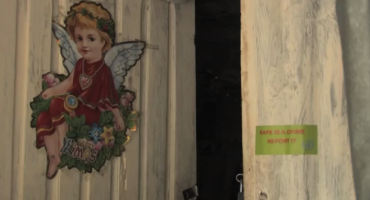 25:23MINS
One innovative journalist has found a way to get daily news and information to Liberians - with a big blackboard.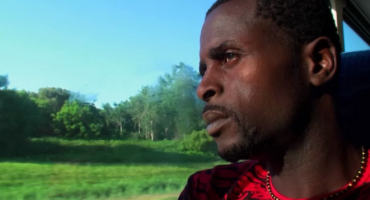 24:51MINS
A young Liberian sets out across the Sahara in pursuit of a better life in the United States.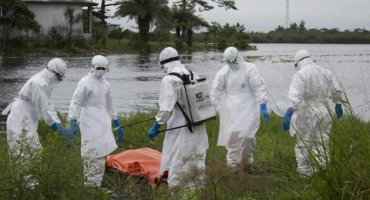 26:00MINS
Suspicion, anger and fear – an insight into the harsh reality of life at the epicentre of the Ebola crisis.
© 2023 Al Jazeera Media Network
All rights reserved