Ukraine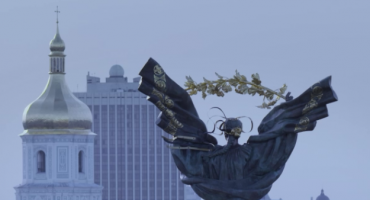 50:05MINS
Revealed - a daring plot by Eastern European oligarchs to buy frozen assets using offshore companies, international lawyers and Western banks.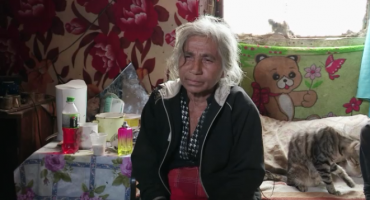 25:00MINS
Investigating why a marginalised community has increasingly become a blatant target of prejudice and hatred.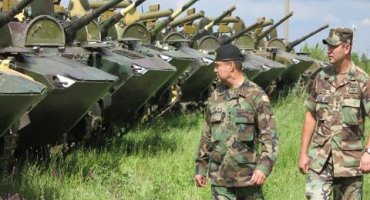 25:00MINS
Following recent elections, what does the future hold for a country finely balanced between Russia and the West?
© 2023 Al Jazeera Media Network
All rights reserved