Tunisia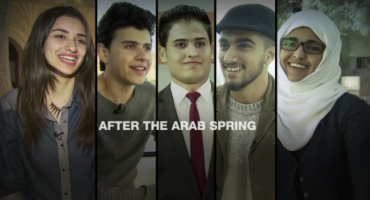 47:30MINS
Five young Arabs from countries that went through the 2011 revolutions reflect on what has happened five years on.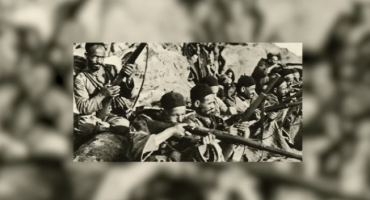 47:10MINS
In the second episode, infighting breaks out between the parties that struggled for independence, the armed groups, new Prime Minister Bourguiba and his rivals.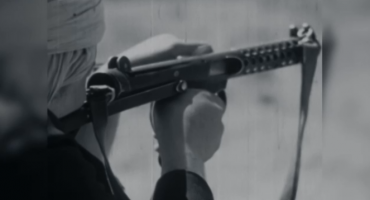 46:37MINS
In the first episode of two, the armed struggle for Tunisian independence in the 1950s, seen through the eyes of those who fought the colonial French on the ground.
© 2023 Al Jazeera Media Network
All rights reserved