Syria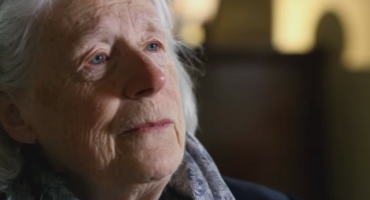 47:34MINS
A journey inside the hidden world of kidnapping, negotiations and ransom demands.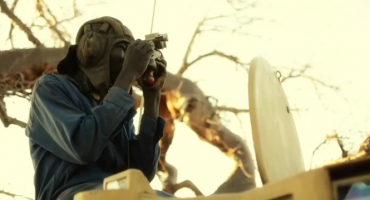 25:00MINS
From Syria, to Mexico and Sudan, we tell the story of those who risk their lives to cover conflict.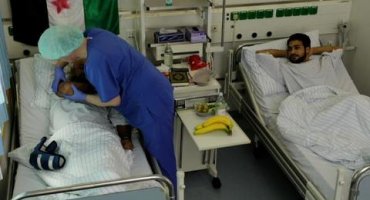 46:09MINS
The personal stories of three members of the Syrian opposition forces treated for critical wounds in Germany.
© 2023 Al Jazeera Media Network
All rights reserved