Special Series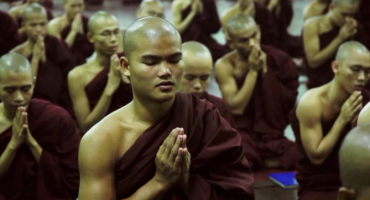 47:36MINS
Is the joining of forces between radical Buddhist monks and generals threatening Myanmar's young and fragile democracy?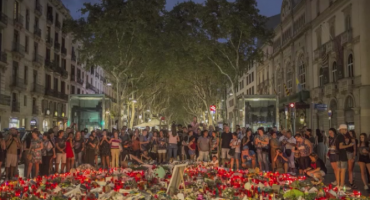 47:29MINS
As attacks continue to be linked to Islam, European Muslims share their stories of loss, discrimination and identity.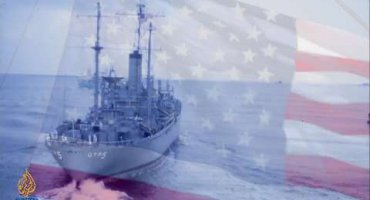 49:00MINS
Al Jazeera investigates the shocking truth behind a deadly Israeli attack on a US naval vessel.
© 2023 Al Jazeera Media Network
All rights reserved