Sierra Leone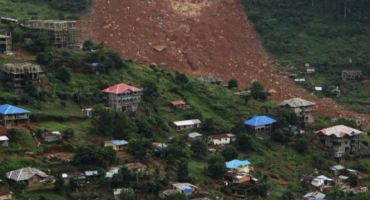 25:00MINS
Investigating the causes and consequences of a mud slide in Sierra Leone that killed more than a thousand people.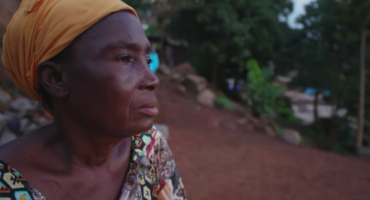 26:00MINS
Insight into the remarkable attempt to bring peacekeepers who committed crimes against the most vulnerable to justice.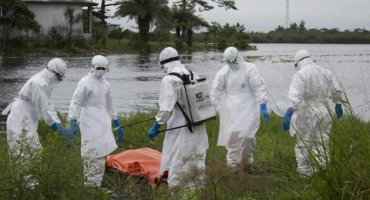 26:00MINS
Suspicion, anger and fear – an insight into the harsh reality of life at the epicentre of the Ebola crisis.
© 2023 Al Jazeera Media Network
All rights reserved