Rape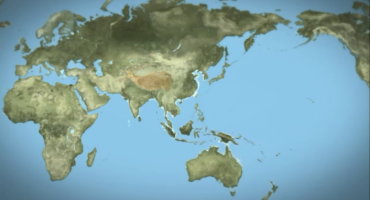 25:25MINS
We rewind to 2013 when 101 East travelled to Cambodia to talk with men who admit rape and violence against women.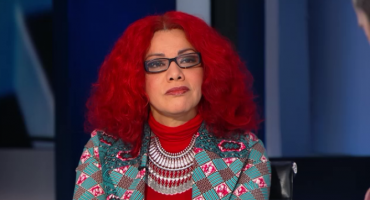 25:01MINS
Mona Eltahawy, Ranjana Kumari and Nana Darkoa Sekyiamah debate the global effect of the anti sexual harassment campaign.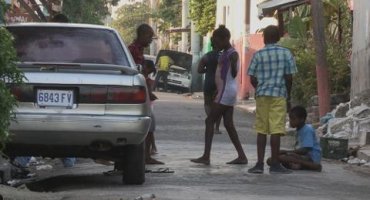 25:00MINS
An investigation into the high rate of child sex abuse in Jamaica and the government's failure to protect its children.
© 2023 Al Jazeera Media Network
All rights reserved