Natural disasters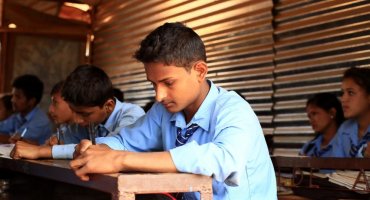 26:00MINS
We return to Nepal to find out how people have endured the aftermath of one of the nation's deadliest natural disasters.
47:48MINS
A personal look at how the country's railways reveal so much about Japanese culture and the changes in society.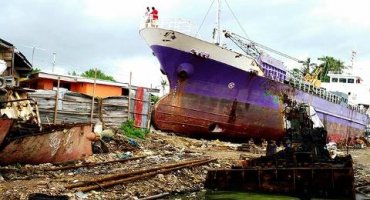 25:00MINS
101 East investigates the corporations that profit from the chaos and misery of disaster-prone Philippines.
© 2023 Al Jazeera Media Network
All rights reserved