Italy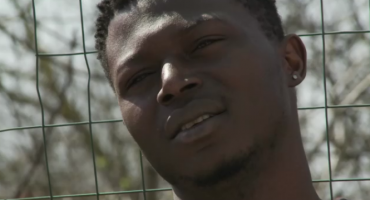 25:00MINS
People & Power investigates the Italian mafia's scams to profit from the plight of desperate migrants and refugees.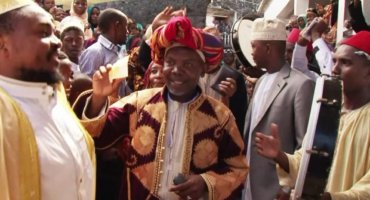 47:30MINS
A unique insight into the traditional "grand marriage" of a Comoran government minister and his two wives.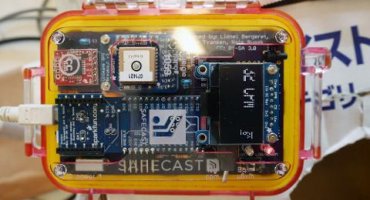 25:00MINS
How Massimo Banzi's Arduino microcontroller enabled thousands of people to build everything from toys to drones.
© 2023 Al Jazeera Media Network
All rights reserved