Investigation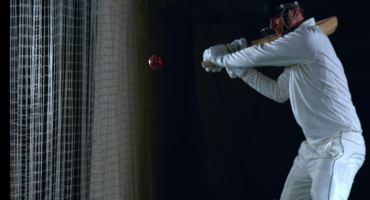 50:15MINS
Al Jazeera's Investigative Unit goes undercover to expose the criminal gangs, players, officials and groundsmen who fix international cricket matches.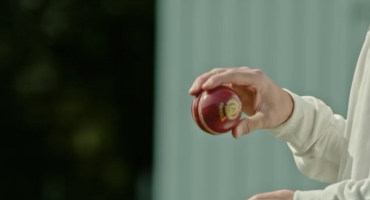 49:07MINS
Al Jazeera's Investigative Unit reveals explosive new evidence of widespread match-fixing at the highest levels of international cricket.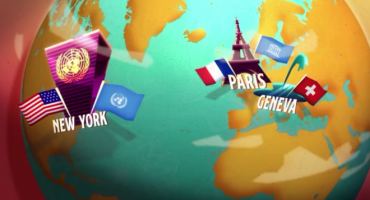 49:31MINS
Al Jazeera reveals how the trade in Caribbean diplomatic passports has become a magnet for wealthy foreigners, corrupt businessmen and criminals from around the world.
© 2023 Al Jazeera Media Network
All rights reserved