Gender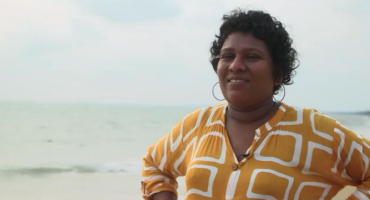 25:45MINS
In India, a group of women fight to enter a sacred temple, as part of a larger battle against discrimination within Hinduism.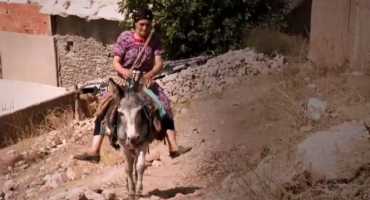 45:55MINS
The powerful story of the tough women of the Atlas Mountains who build, farm and run businesses to hold their villages together while the men are away working.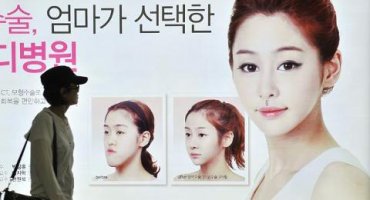 25:15MINS
101 East delves into Korea's plastic surgery craze and uncovers the real price of pursuing physical perfection.
© 2022 Al Jazeera Media Network
All rights reserved