Fault Lines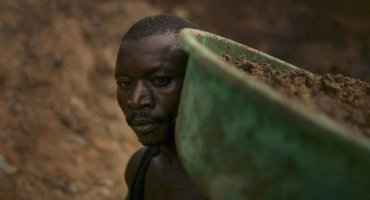 24:31MINS
Did a law lobbied for by Western consumers bring peace to miners in eastern Congo or did it instead cause problems?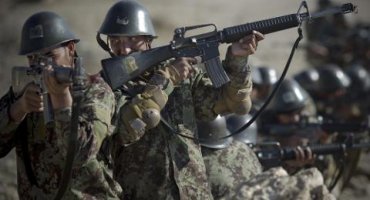 24:06MINS
We travel to Afghanistan to investigate the deaths of 15 civilians killed during a joint US-ANSF military operation.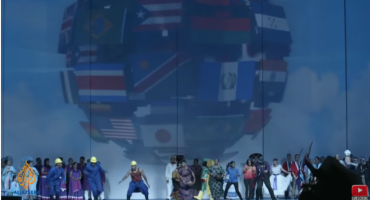 25:01MINS
Fault Lines traces Bangladesh's garment supply chain and asks if US retailers know where their clothes are being made.
© 2023 Al Jazeera Media Network
All rights reserved