Brexit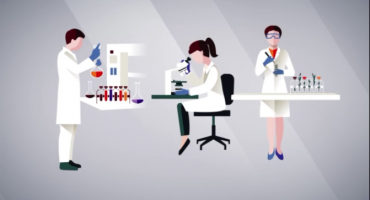 25:09MINS
We speak to London's mayor, and ask fmr Brazilian President Fernando Cardoso why he supports impeaching Dilma Rousseff.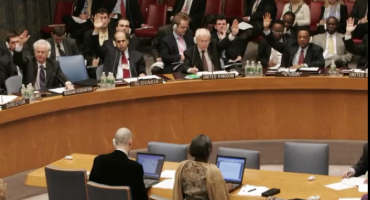 25:07MINS
We ask OECD chief Angel Gurria, and Swiss Sen. Andrea Caroni debates expert Dylan Matthews on Universal Basic Income.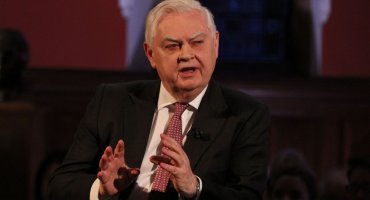 48:49MINS
Norman Lamont, former British Chancellor of the Exchequer, on why he wants the UK to leave the European Union.
© 2023 Al Jazeera Media Network
All rights reserved