Bosnia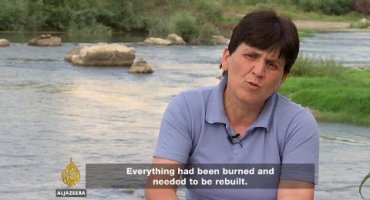 45:24MINS
The story of how the women of a Kosovan village rebuilt their lives after many of their men were killed in 1999.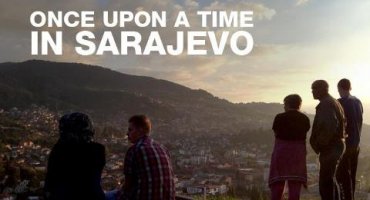 47:54MINS
Can three comedians from Bosnia overcome the bitterness of the past to reunite and reconcile?
49:03MINS
One in four people will suffer a mental illness, but will they all get the care and treatment they need?
© 2023 Al Jazeera Media Network
All rights reserved