Algeria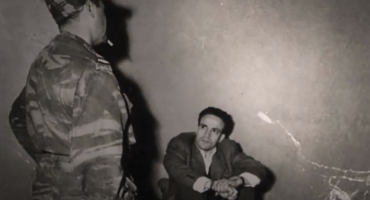 47:23MINS
A story of revolution and defiance - Larbi Ben M'hidi, murdered by the French in 1957, is still revered for his role in the Algerian war against colonialism.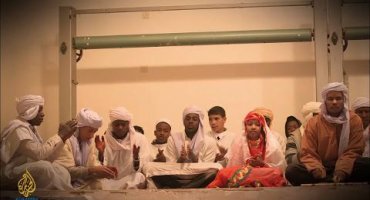 44:45MINS
The music of the Algerian Sahara, known as Ahalil, is a key part of a way of life that has survived for centuries.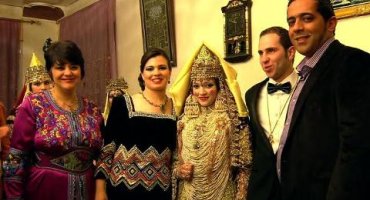 47:04MINS
A rare glimpse at traditional life in Algeria as we go behind the scenes at three weddings in the country's west.
© 2023 Al Jazeera Media Network
All rights reserved