Addiction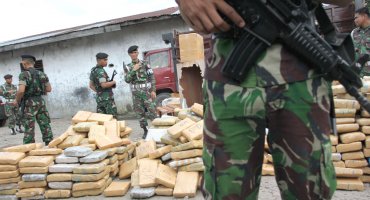 25:30MINS
Indonesia's drug laws are some of the strictest in the world, but are long jail terms and capital punishment working?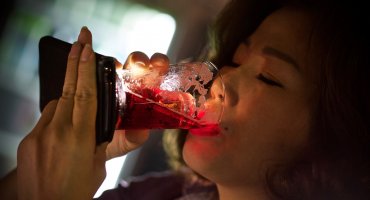 25:00MINS
South Koreans drink twice as much liquor as Russians, but is this national obsession with alcohol reversible?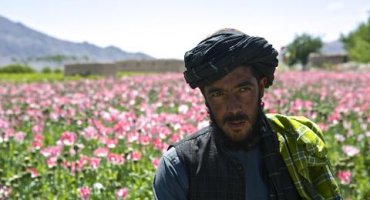 25:45MINS
Afghan authorities are struggling to control the resurgence in poppy farming that feeds the habits of addicts worldwide.
© 2023 Al Jazeera Media Network
All rights reserved