United Kingdom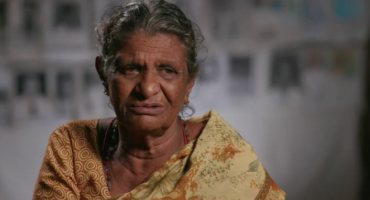 25:59MINS
Once a weapon of war, abductions are still happening in Sri Lanka. Is there justice for the nation's disappeared?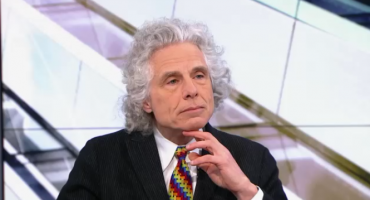 26:01MINS
Steven Pinker argues global poverty is declining, but is he right? And Afua Hirsch and Claire Fox talk racism in the UK.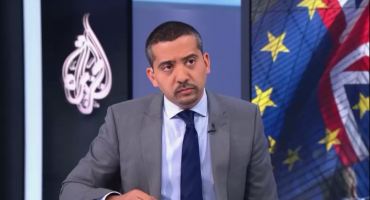 25:37MINS
We debate the likelihood of a second vote, and speak to a top US politician about the treatment of migrant children.
© 2023 Al Jazeera Media Network
All rights reserved