Syria's War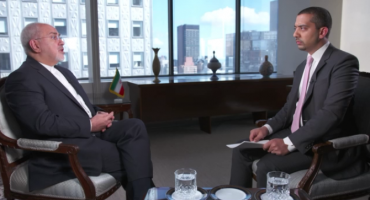 25:42MINS
Iranian Foreign Minister Javad Zarif speaks with UpFront about Syria and whether the nuclear deal was a mistake.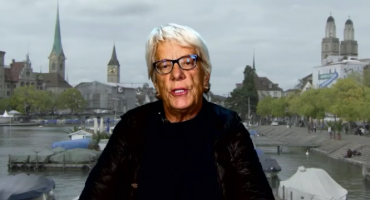 25:59MINS
We ask Carla del Ponte why the UN can't solve the conflict, and discuss the latest escalation in Gaza.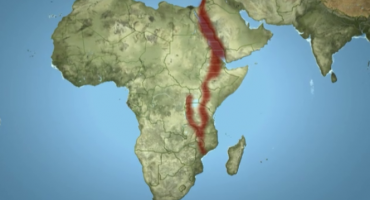 48:30MINS
Palestinian Bedouins in the Israeli-occupied Jordan Valley struggle to cling on to an age-old way of life.
© 2023 Al Jazeera Media Network
All rights reserved