Philippines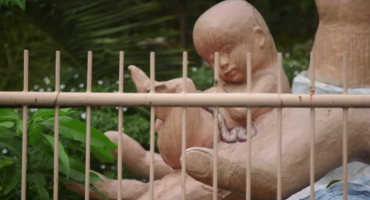 25:45MINS
101 East reveals the shadowy underworld offering help to the rising numbers of teenage mothers in the Philippines.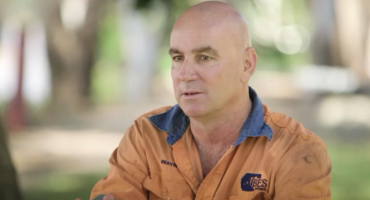 25:49MINS
101 East exposes the foreign fraudsters in the Philippines stealing millions through global financial scams.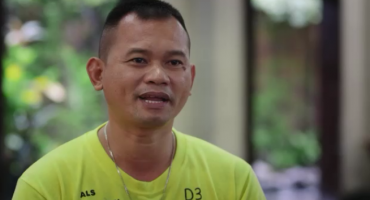 26:00MINS
How the war on drugs is pushing Filipino jails to breaking point as they operate at 600 percent their capacity.
© 2023 Al Jazeera Media Network
All rights reserved