History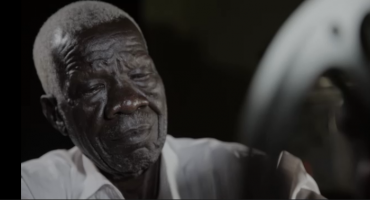 24:53MINS
Two elderly men in Sudan race to save the national film archive, as reels of rare footage disintegrate in its vaults.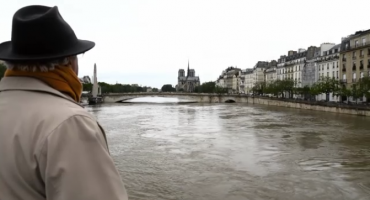 43:39MINS
A university teacher leads a group of students to Andalusia to explore cross-cultural and interfaith understanding.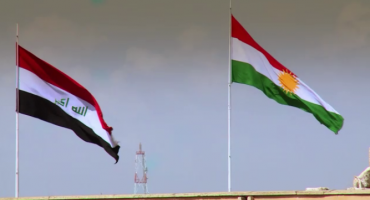 45:57MINS
Who are the Kurds and how did their bid for independence in Iraq appear to fail after such a resounding 'yes' vote?
© 2023 Al Jazeera Media Network
All rights reserved