Health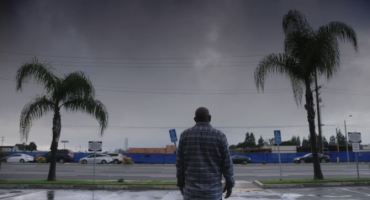 24:30MINS
Investigating US drug rehab centres where recovery through work is promised but exploitation of labour is the reality.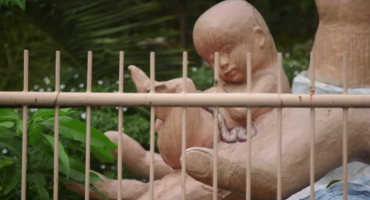 25:45MINS
101 East reveals the shadowy underworld offering help to the rising numbers of teenage mothers in the Philippines.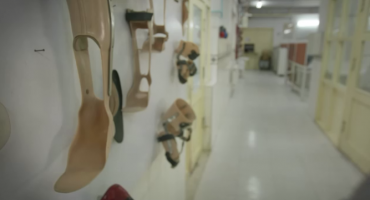 26:00MINS
As war continues to cripple Afghanistan, health workers are restoring the limbs, and lives, of their patients.
© 2023 Al Jazeera Media Network
All rights reserved