Gaza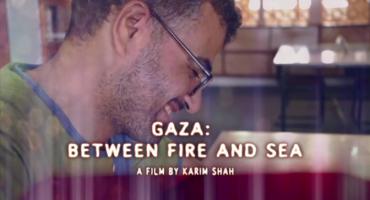 25:00MINS
Following poet and non-violent resistance activist, Ahmed Abu Artema, as he inspires peaceful protest in Gaza.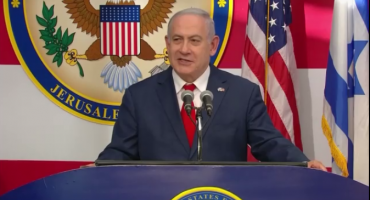 49:27MINS
Read the full transcript of our discussion with the Former Israeli Deputy FM about Gaza and Israel's nuclear programme.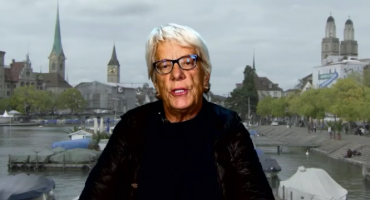 25:59MINS
We ask Carla del Ponte why the UN can't solve the conflict, and discuss the latest escalation in Gaza.
© 2023 Al Jazeera Media Network
All rights reserved