Food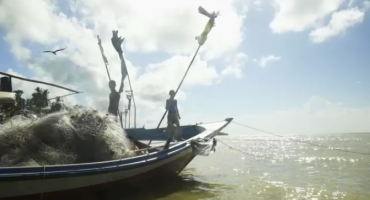 25:00MINS
A father attempts to swap fishing for smuggling in a bid to provide for his family amid economic crisis in Venezuela.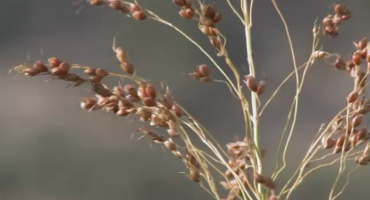 25:00MINS
Can one woman's mission to revive ancient heirloom seeds inspire a celebration of traditional Palestinian food?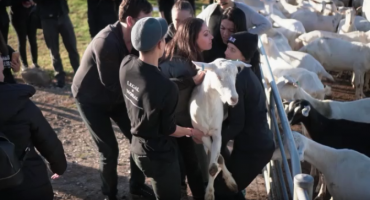 25:10MINS
101 East follows Australia's animal rights activists as they go head-to-head with the country's farmers.
© 2023 Al Jazeera Media Network
All rights reserved