Brexit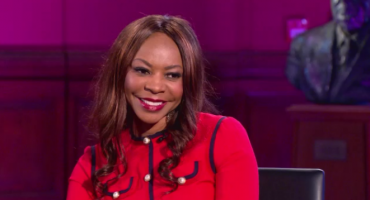 48:57MINS
Read the full transcript of our discussion about Western democracy, political freedom, and economic reform.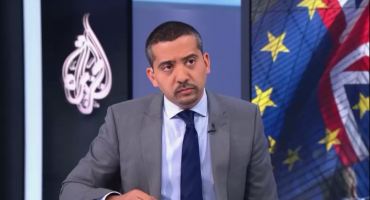 25:37MINS
We debate the likelihood of a second vote, and speak to a top US politician about the treatment of migrant children.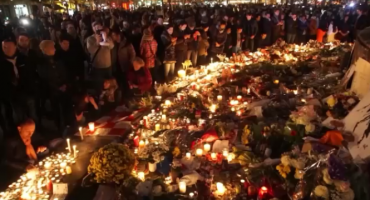 25:34MINS
We speak to a Uighur refugee, and debate if data theft, interference and illegal spending tainted the Brexit referendum.
© 2023 Al Jazeera Media Network
All rights reserved