Bangladesh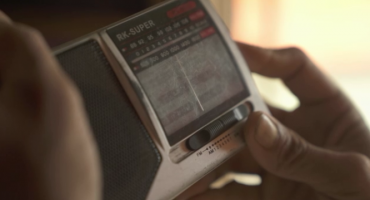 25:00MINS
In a refugee camp in Cox's Bazaar, a young Rohingya refugee dreams of giving a voice to his people.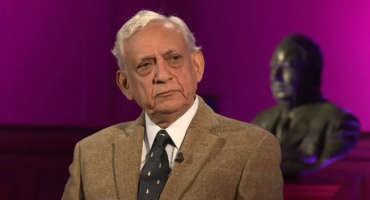 48:18MINS
Gowher Rizvi, international affairs adviser to the PM of Bangladesh, discusses the state of the country's democracy.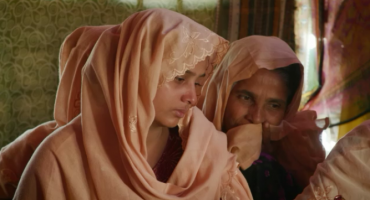 25:09MINS
Thousands of Rohingya girls continue to face sexual exploitation, forced marriage and trafficking in refugee camps.
© 2023 Al Jazeera Media Network
All rights reserved