US & Canada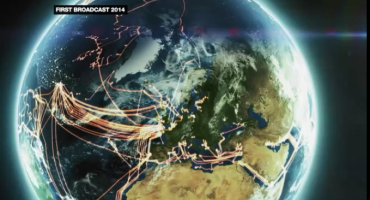 48:10MINS
How is our need to be constantly connected impacting our lives and could a digital detox be the solution?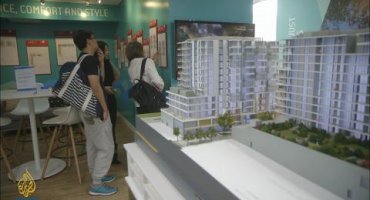 26:00MINS
As thousands of Chinese are hunting for their dream homes abroad, we investigate the impact of their shopping spree.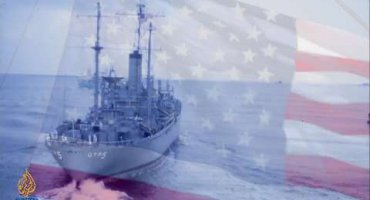 49:00MINS
Al Jazeera investigates the shocking truth behind a deadly Israeli attack on a US naval vessel.
© 2023 Al Jazeera Media Network
All rights reserved