Poverty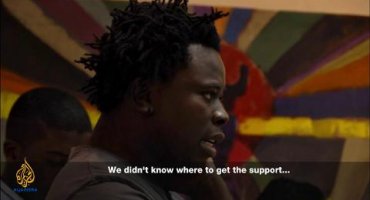 Art
25:00MINS
Growing up poor in Mozambique, Mario's images explore social issues and focus on the country's soaring inequality.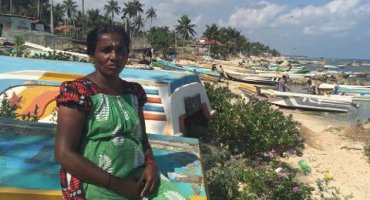 25:00MINS
101 East examines the plight of thousands of widows struggling to survive in post-war Sri Lanka.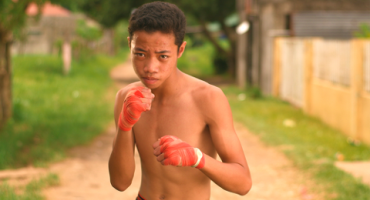 25:55MINS
Inspired by the rags-to-riches story of Manny Pacquiao, many Filipino fighters see boxing as a ticket out of poverty.
© 2023 Al Jazeera Media Network
All rights reserved